Why have we seen so few cross-class, multiracial movements in the United States? Class culture differences are one answer.
Working for social justice goes better when you understand class cultures. Common activist problems – such as low turnout and internal conflicts – are approached differently in labor and community groups than in middle-class-majority groups. Each class culture holds some of the keys – but low-income and working-class activists' strengths are often overlooked. A successful cross-class movement must have working-class cultural strengths in its bones.
In 2014, Class Action launched the Activist Class Cultures Project, a campaign to take social justice groups through deep and creative explorations of organizational class dynamics. Through this process, activists and community organizers can learn how to address class barriers that hamper their effectiveness and come together to win more gains. Participants will leave knowing how to:
Identify activist class culture differences;
Gain cultural competence to draw from the strengths of all class cultures;
Create an organizational culture that is fully welcoming and respectful of all class backgrounds;
Amplify the voices of working-class and poor activists to build stronger cross-class alliances.
What do you see when you look through the lens of class cultures?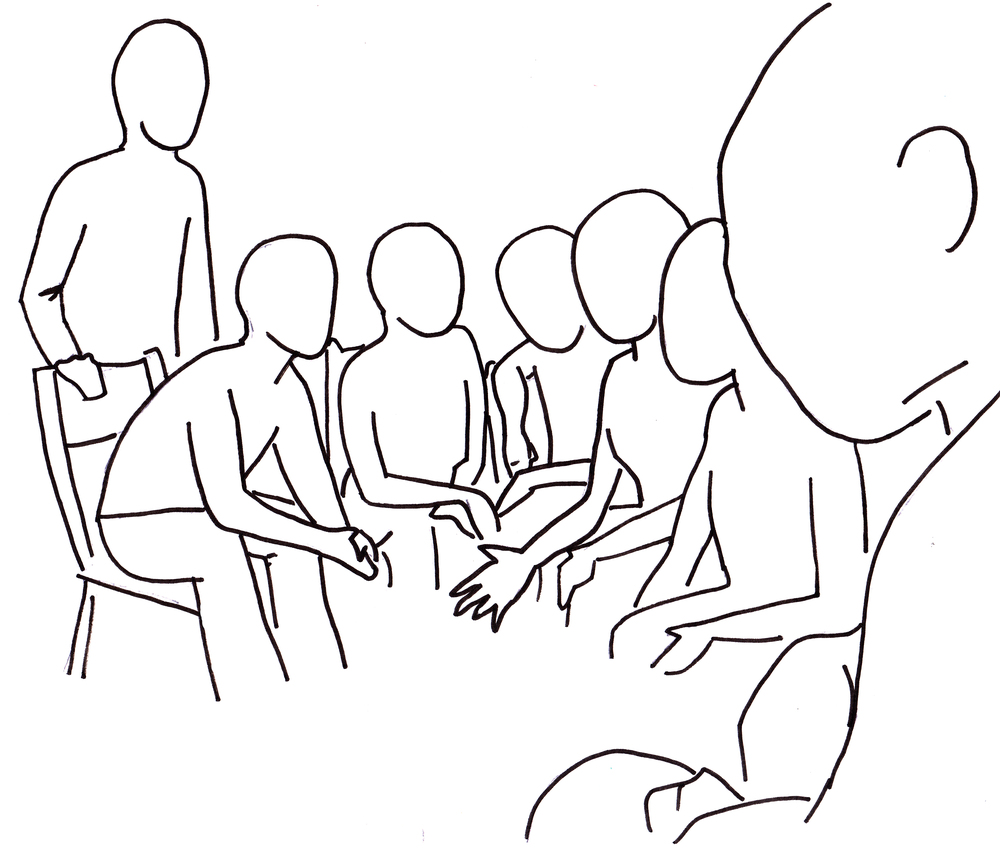 When we walk into a meeting, we notice the race and gender of the people there.
Once in a while we guess wrong, but mostly there's a shared understanding of members' races and genders, and shared terms to describe these identities. Because of this we can have conversations about the group's race and gender composition and dynamics.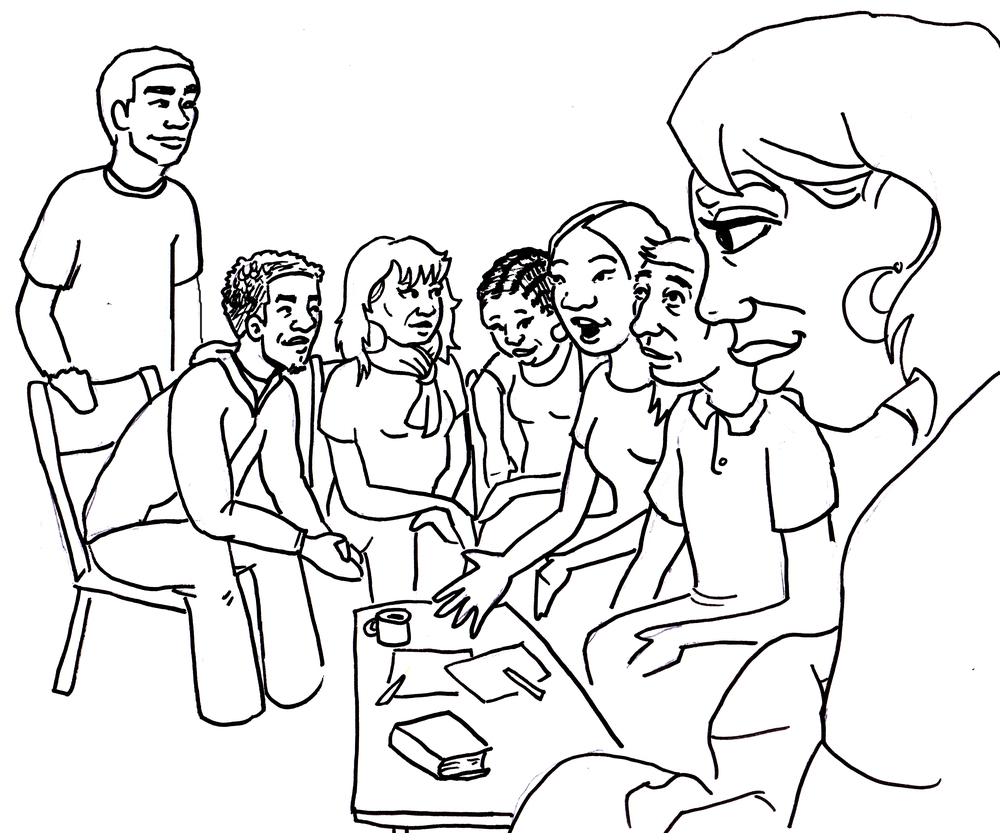 None of this is true of class identities.
Most activists don't even think about the class backgrounds of other members. We very often guess wrong – even about current class. Many people in the US don't have conscious class identities, and if we do, we don't share vocabulary to name them. It's hard to talk about the class dynamics of a group without knowing who has had what class life experience.
This online toolkit guides social justice groups through some important class conversations.
We also offer workshops and retreats
Specialized Workshops:
Class Action has developed 7 highly tailored popular education workshop modules drawn from the insights of Betsy Leondar-Wright's new book, Missing Class: Strengthening Social Movement Groups by Seeing Class Cultures.
1. Class identities – How do our class backgrounds and other identities affect our work for social justice?
2. Where is everybody? – Recruiting new people by drawing on the recruitment methods used by different classes
3. Persuading the public – Messaging that works by incorporating class-diverse speech styles
4. Activating inactive members – approaches to leadership and empowerment that do or don't work, especially with inexperienced working-class and poor people
5. Diversity ironies – forms of diversity work that backfire and marginalize the marginalized, and what working-class-inclusive diversity work would look like
6. Resolving internal conflicts – When conflict heats up, which pitfall do activists of each class tend to fall into, and how to move towards constructive conflict resolution
7. Implications for making your work more class-inclusive – tailored activities for applying the principles within a specific organization or group.
"The Missing Class workshop is creating a needed and new conversation about effective organizing, and it's very interesting."
-Workshop participant
Organizational Retreats: In June 2014, Class Action held an intensive training for social justice leaders at the historic Highlander Center in Tennessee. We brought together individuals from varied groups, mostly Appalachian organizers, to learn, skills share and deepen connections with one another. We are also doing daylong retreats for single social justice organizations to look at their own internal class cultures. 1-3 day retreats are a powerful way to engage with most or all of the modules in a way that can catalyze foundational shifts in your work. Please email us for more information about a retreat for your group, organization or coalition.
Cross-Class Bridge Builder Award
In cities across the country, Class Action has recognized non-profit organizations who exemplify cross-class social justice work through the 2014 Cross-Class Bridge Builder Award. This has been a great opportunity to build a network of cross-class bridge builders and spotlight their work to others, locally and nationally. Click here to learn more about the awardees.
Our Vision for the Future
Free Resources: Class Action aims to engage in more movement building materials and make these tools available to everyone. We aim to create tool-kits, organization assessments, discussion guides, case studies of class-conscious organizations and how-to resources for inclusive meetings and coalitions.
Subsidized Trainings: Provide more personalized, in-depth trainings to social justice groups, free or at a low price they can afford, while also fairly compensating Class Action trainers. We will also expand our interactive webinar offerings.
In order to fully realize this vision of supporting the greater movement, we need continued support for the Activist Class Cultures Project. To support this critical work, please click on the link below.