Join Class Action and other social change activists as we take a journey through deep and engaging explorations of the varied solutions to common group problems used by activists of different classes. Drawing on the skill-sharing of participants and the cutting-edge research of Betsy leondar-Wright's new book, Missing Class: Strengthening Social Change Movements by Seeing Class Cultures, participants will gain valuable insights to take back to their groups and coalitions.
In this Class and Social Change workshop, the author of Missing Class, Betsy Leondar-Wright, with two other Class Action trainers, Anita Garcia Morales and Alan Preston, will identify class differences in how activists solve group problems. Participants will discover how understanding class cultures can be transformative for social change groups. The workshop is intended for community organizers and activists who are currently affiliated with existing organizations who can bring their knowledge back to their groups and coalitions.
Maximum 5 people from any one organization.
No credit card? Register by email to info@classism.org and pay at the door.
Co-sponsored by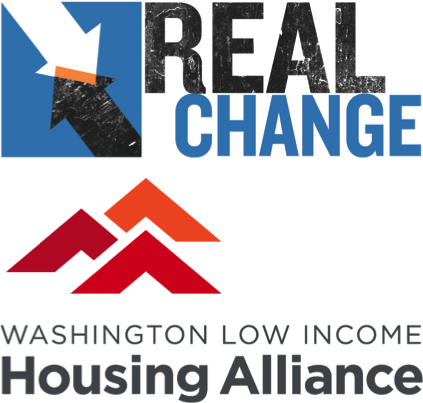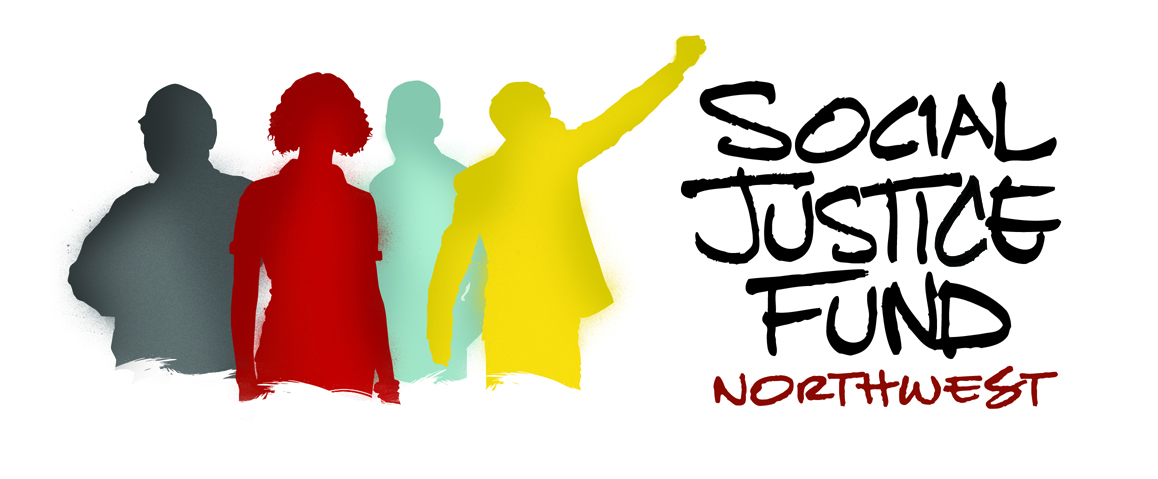 Facilitators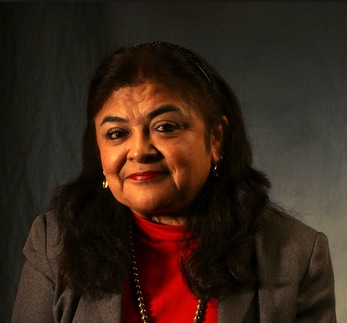 Anita Garcia Morales grew up in a migrant farmworker family. She received her BA and Teaching Degree from the University of Washington.  She taught in Seattle Public Schools for over 20 years and is currently an Instructional Services Coach for Social Studies and Race & Equity. Anita is also a Courage & Renewal Facilitator and a Positive Discipline Associate reaching out to mostly immigrant Latino families. The common thread that runs through all that Anita does is her focus on social justice and equity.   She has co-facilitated many class and classism workshops for varied organizations in the Seattle area.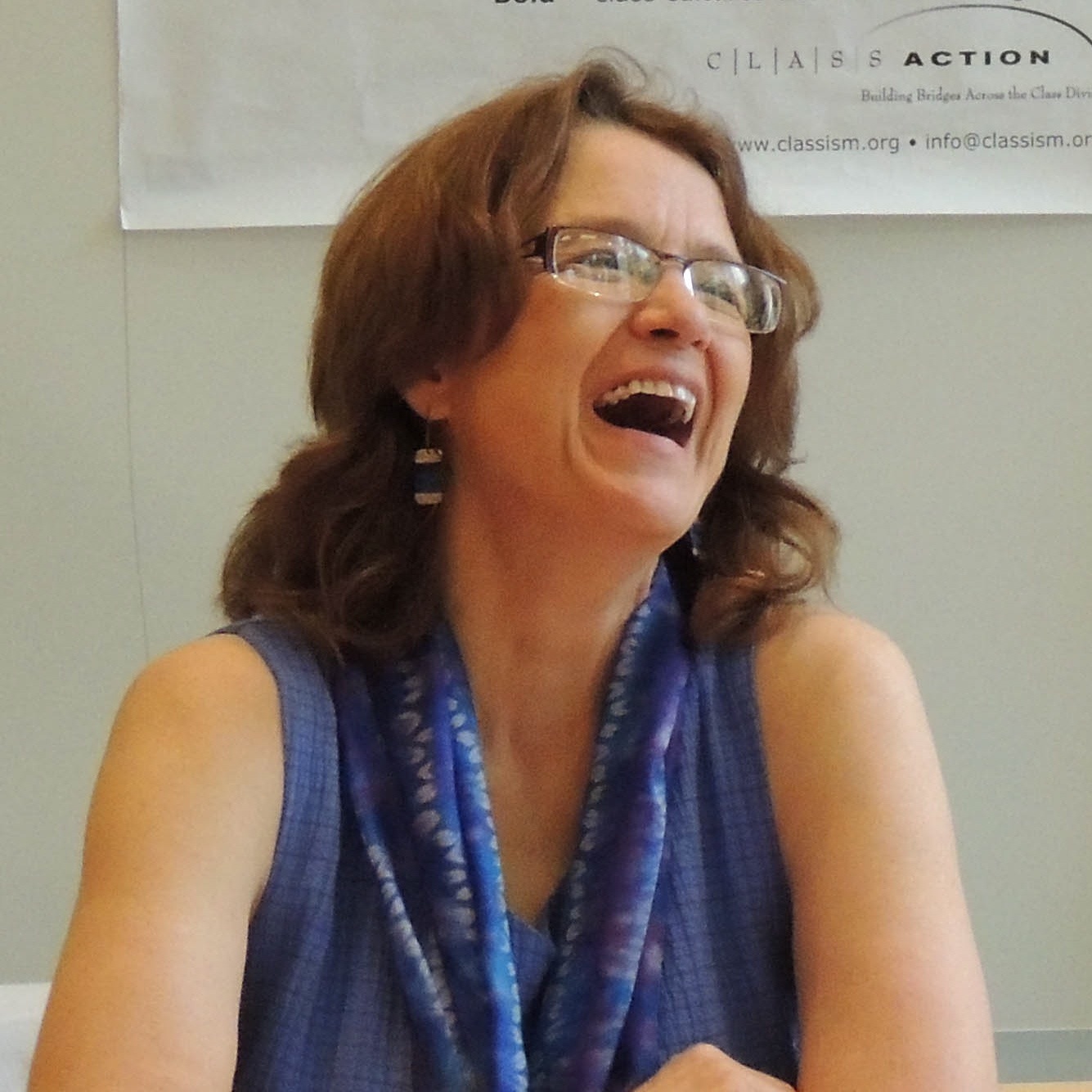 Betsy Leondar-Wright, Program Director of Class Action, is the author of Missing Class: How Seeing Class Cultures Can Strengthen Social Movement Groups. She grew up in an upper-middle-class family in a mixed-class New Jersey suburb. A long-time activist for economic justice, she was the Communications Director for nine years at United for a Fair Economy,where she co-authored The Color of Wealth: The Story Behind the US Racial Wealth Divide (2006). Since writing the book Class Matters: Cross-Class Alliance Building for Middle-Class Activists (2005), Betsy has led hundreds of workshops all over the US on classism, cross-class alliance building, and economic inequality.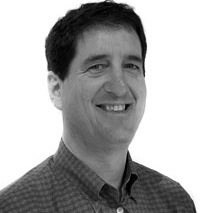 Alan Preston, MBA, grew up with the advantages of class, race, and gender and is committed to using his privilege to challenge growing economic inequality. Alan has extensive experience in nonprofit leadership and currently works as the Managing Director for Real Change Homeless Empowerment Project. Before joining Real Change in the Fall of 2009, Alan served as the Northwest Organizer for an initiative called Wealth for the Common Good, mobilizing high-income earners in support of progressive tax policies. Alan has also designed and facilitated programs around class, wealth and leadership for progressive foundations, giving circles, churches and nonprofit organizations. Alan holds an MBA from the J.L. Kellogg Graduate School of Management and a B.A. in political science from Haverford College.